To Change a Life
30 Friday Mar 2012
Written by vradulovic in Local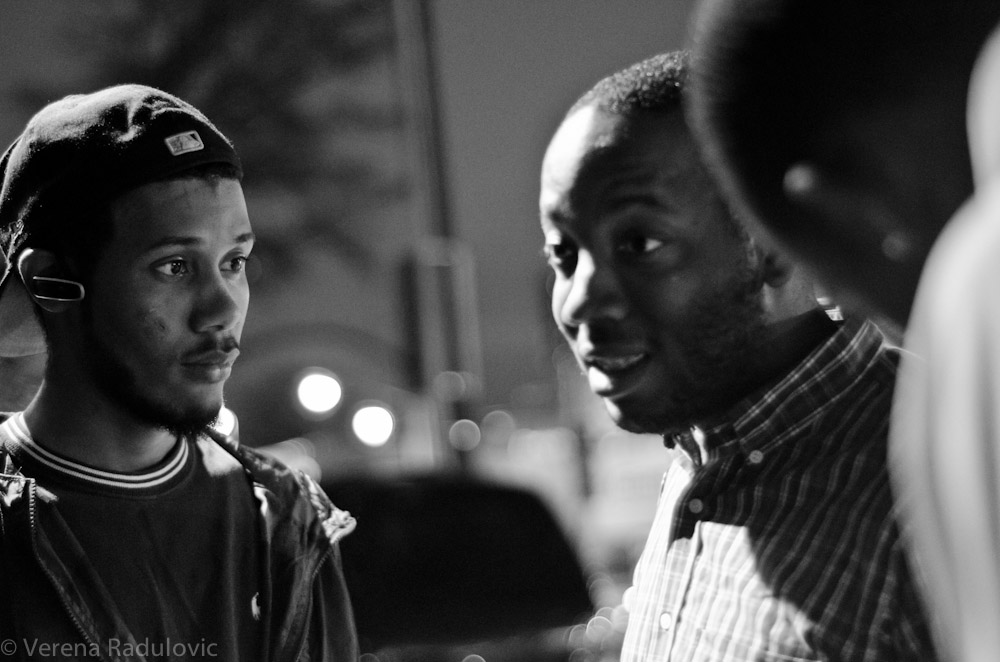 It's Monday night around 7pm and Young Life North DC is having "club" night on a sidewalk that stretches alongside Rhode Island Avenue in NE Washington, DC. On this particular evening, the Rec Center's space was full, and so an improvised basketball game has overtaken the concrete space as cars whiz home.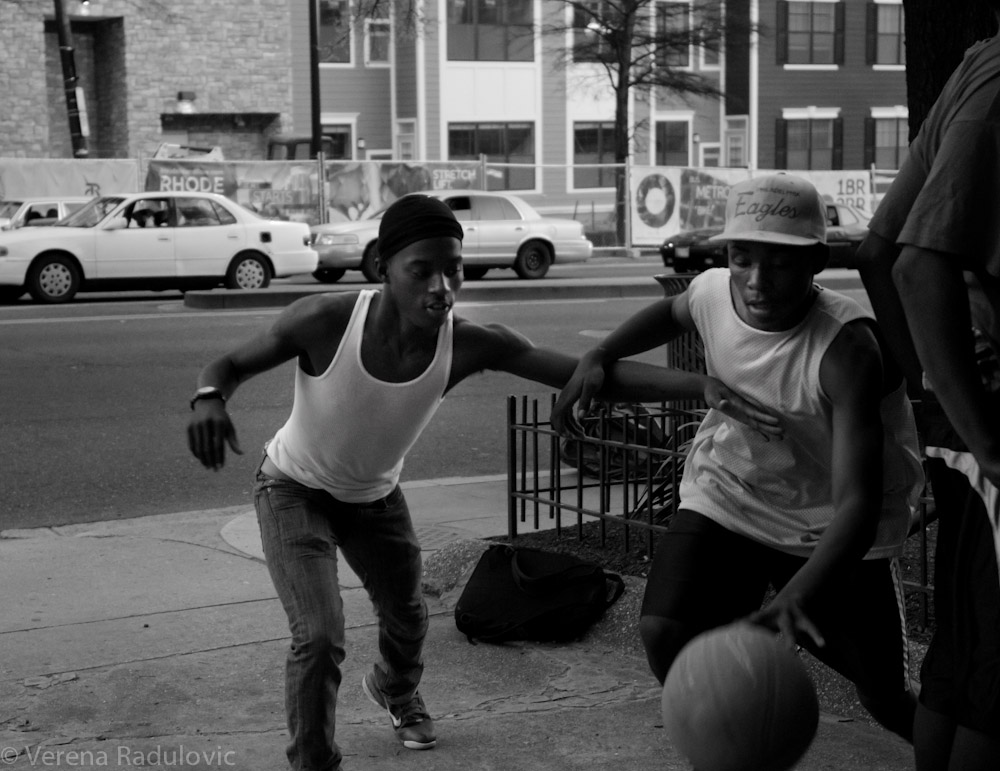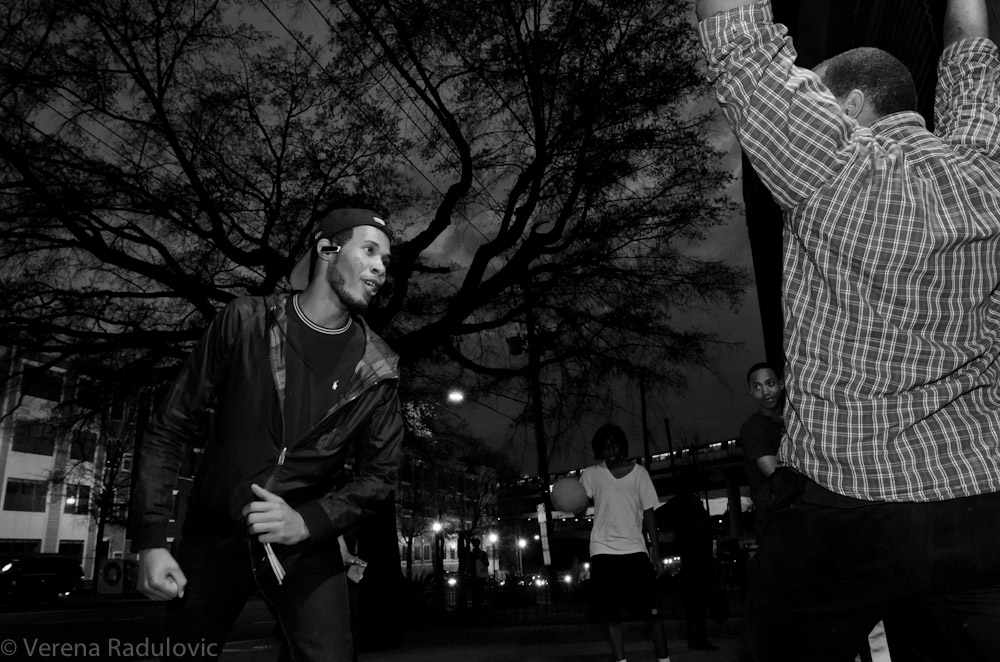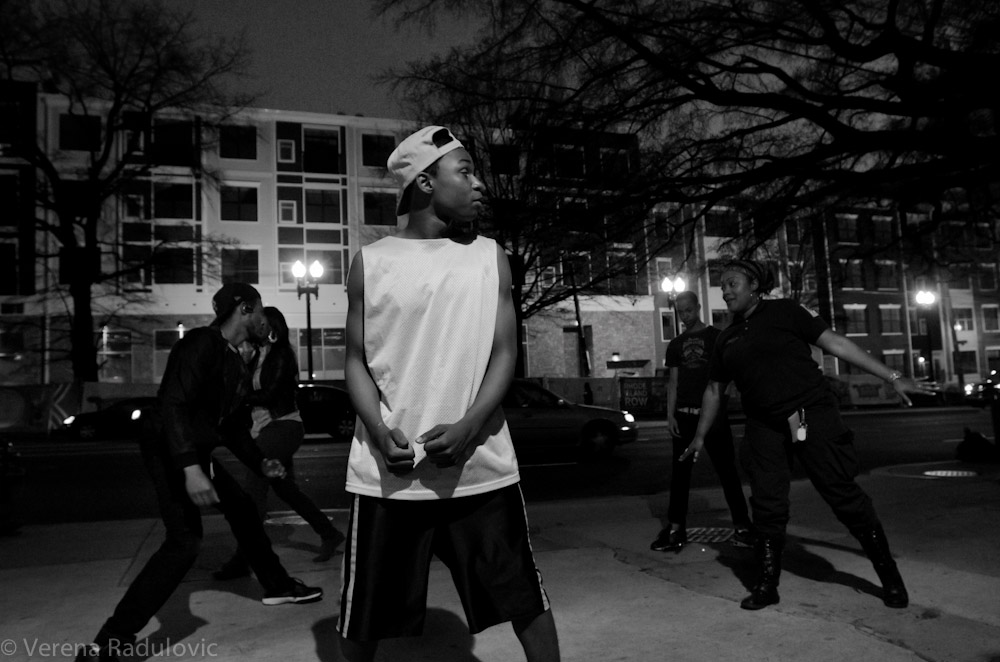 Young Life is a Christian-based organization that seeks to reach teens to give them a fun, healthy and safe space to grow and interact with others. I had been volunteering with Capernaum, Young Life's special needs ministry, over the previous two years, and  wanted to visit with the Northeast group on a typical night. Young Life North DC's leaders, mostly adults in their 20s, dedicate their time and energy to build relationships with middle and high schoolers in the local community. The organization exists to show teens that they are loved and valued in the face of the risks in their communities that lurk in wait, seeking to destroy them.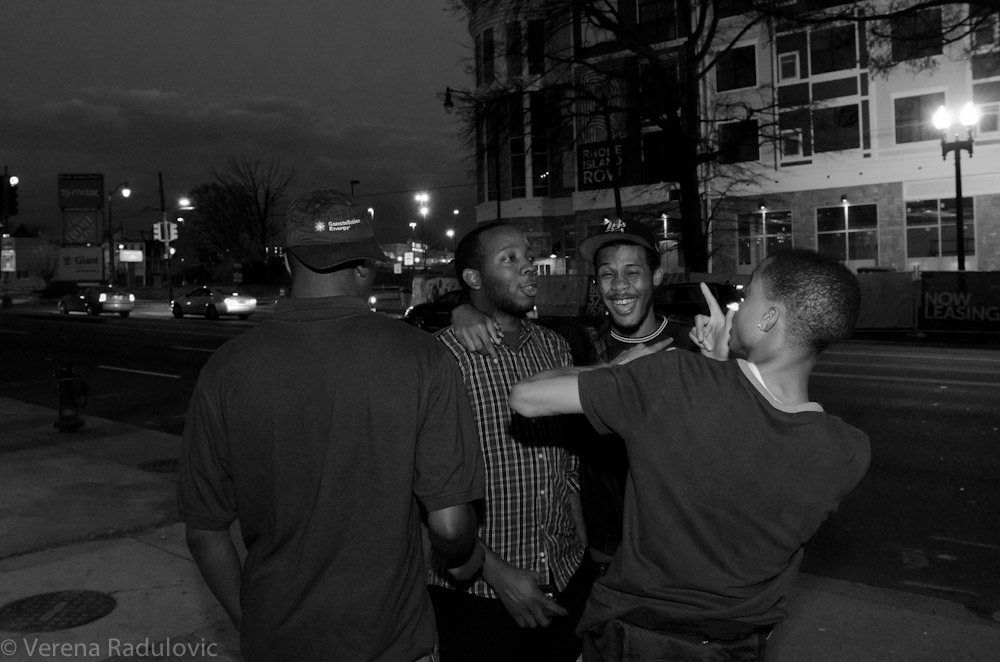 This past Fall, I served on a grand jury for homicide cases and the experience left me saddened and disturbed. Of the many dozen cases we heard, almost all involved African-American men under the age of 25 shooting their peers, where the cycle of endemic violence only seemed to grow into ever bigger concentric circles. And while I would sometimes catch a glimpse of the cases in a brief, fleeting sentence in the local media, to be confronted with a mountain of violence that now needs to be addressed by the court system left an unforgettable impression on me. I saw Young Life's mission with a different urgency now.
Leaders like Victor and Shaq, seen in these photos,  spend their weeknights connecting with teens to slowly gain their acceptance and trust. It is only then, once this delicate trust is firmly rooted, that leaders can gain the credibility to speak into their lives. So it was on this typical Monday night at dusk along a busy street, that these leaders gave themselves, their time and their hope show a handful of teenagers another path–one that diverges sharply from what they see every day– to living life.